About us
At PM Safety, we want to offer 20 years of experience of machine safety. There are no machines, machine lines or facilities we cannot undertake!
We are constantly updated on directives and standards and interpretations on these. All activities are exposed to risks of various kinds, such as risks to personal, environmental and property damage caused by accidents or disturbances. Risks that are not identified or controlled can result in serious damage to employees and significant costs.
With a properly performed risk analysis according to current directives and standards, you minimize unwanted events that can cause accidents and injuries.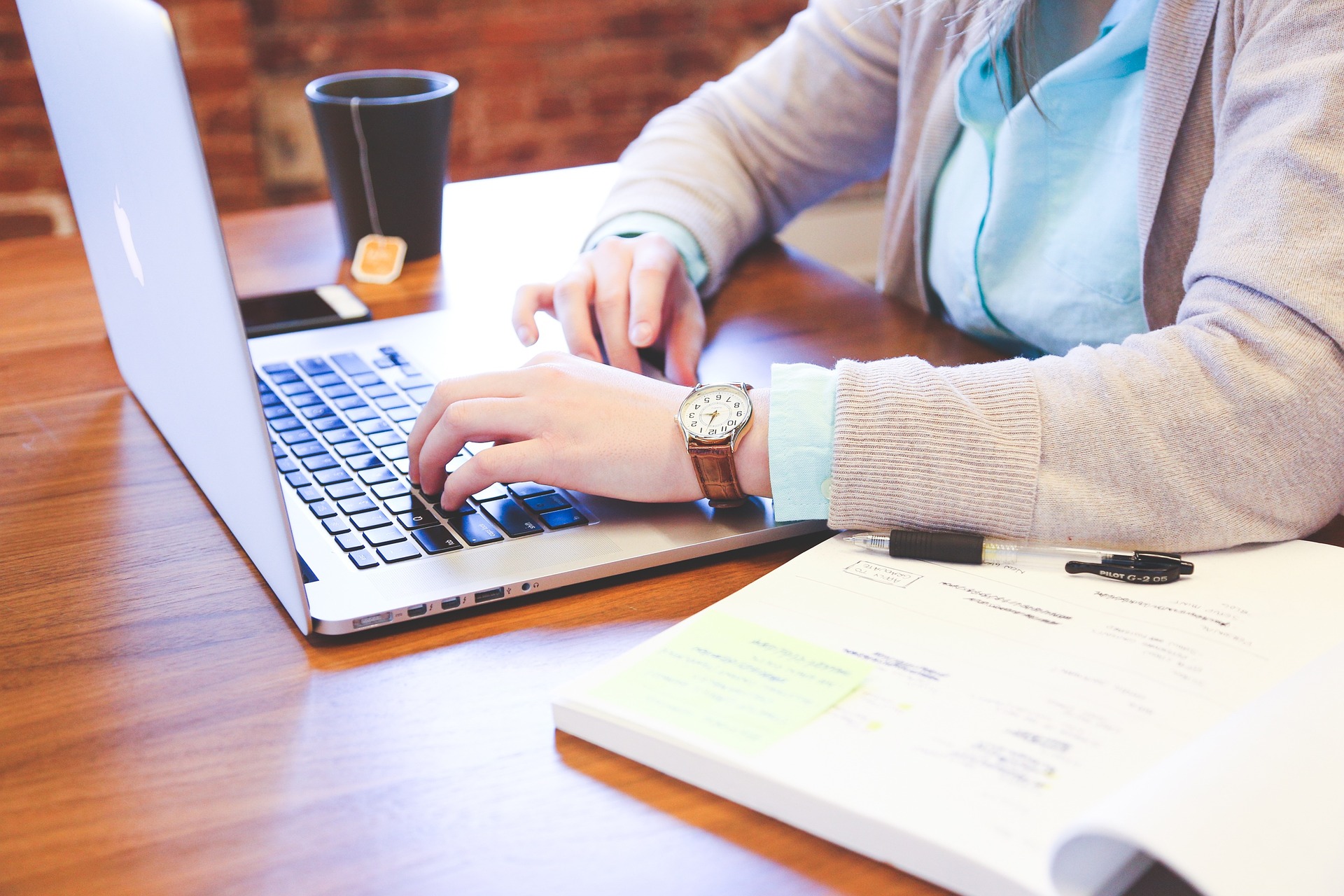 In all industries where machines are used, it is important to comply with machine safety. This means that machines or the production equipment are designed so that no person is exposed to risks or getting injured. To achieve the correct level of machine safety, there are directives and standards that must be followed.There are also directives for older equipment that must be followed. The same applies when rebuilding/change both new and older equipment.We at P&M Safety AB are happy to help with:
CE marking of machine, machine line or plant.7
Risk assessment of older machines (AFS 2006: 4)
Compilation of the Technical file
Operation description, manual
Risk assessment of existing machine, machine line or plant
Find the right level and give suggestions for security solution
Support / requirements maker when purchasing machine, machine line or plant
In order for companies themselves to ensure that machines and work environment are safe for their employees, and to set the right requirements for the purchase of machines, P&M Safety AB offers company-adapted training:
CE marking, directives and standards
Risk analysis
What applies to manufacturers and users of machines?
All companies are required by law to ensure that their employees work in a secure storage environment with secure equipment. This applies to both new installations as well as existing warehouses. Hidden faults can be difficult to detect and may not all be aware of the risks that may arise for staff, operations and warehouses in the event of mismanagement.If you need help with inspection and what applies to your company, P&M Safety AB helps you with inspection:
Of different scaffolding according to standard EN 15635
Protocol with measures
Patrik & Malin Safety AB
Påalsvägen 14
341 40 Ljungby, SWEDEN
Email
Tele
076-0201059
Holds F-tax
Bank giro: 5297-9101
Organization no: 559169-1059